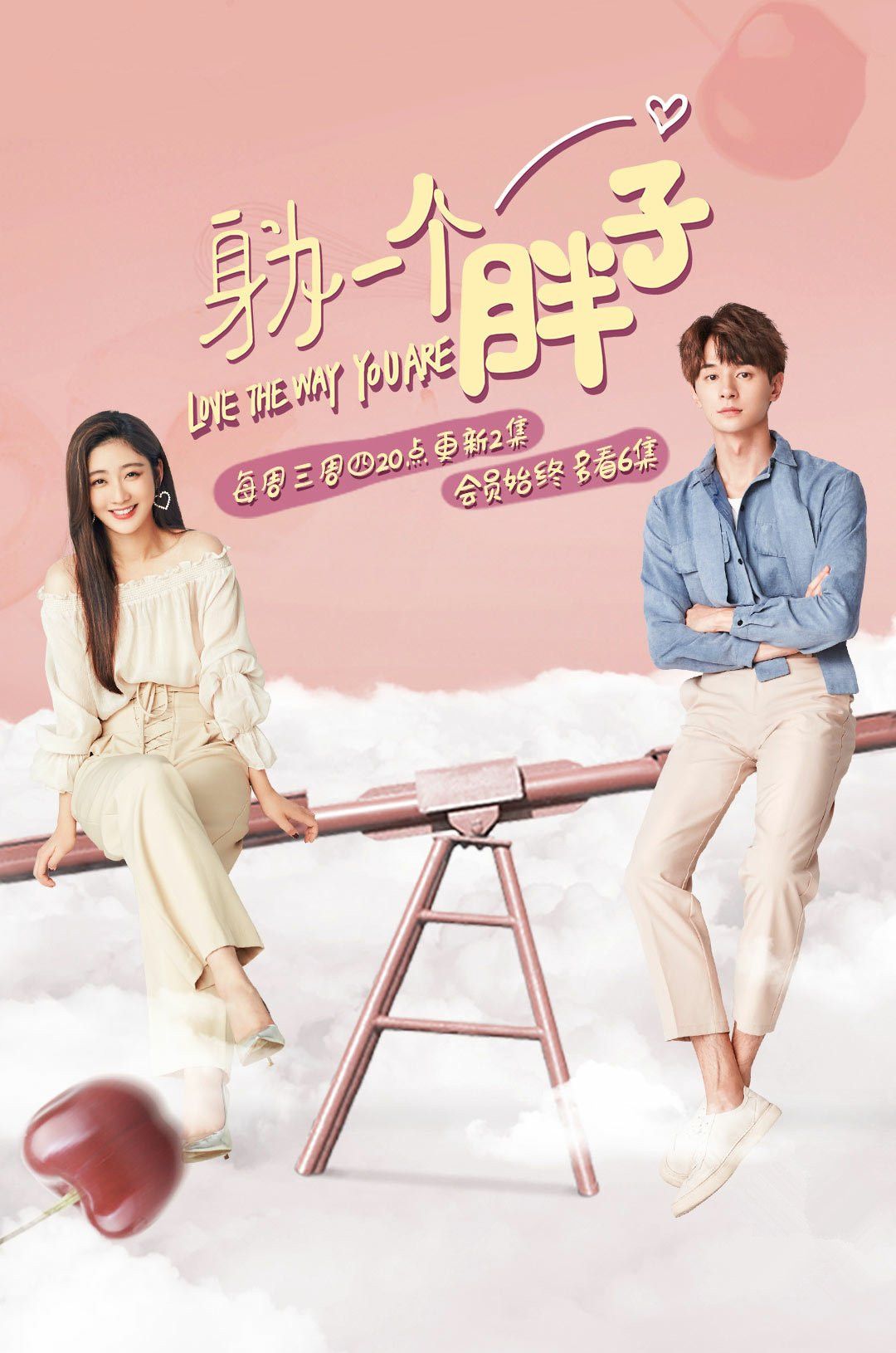 Poster Drama China Love The Way You Are - Image from m.media-amazon.com
Beijing, Bolong.id - Drama Tiongkok, Love The Way You Are (身为一个胖子/ Shēn wéi yīgè pàngzi) adalah series China Romantis. Diperankan Angelababy dan Lai Guanlin. 

Dilansir dari 百度百科, drama ini berkisah tentang wanita Yin Yeke berusia 32 tahun yang hidup nyaris sempurna.
Yin Yeke suka bergaul, berpengetahuan luas. Ia peduli orang lain, tapi lupa dengan dirinya sendiri.
Hingga suatu hari datanglah Xu Guangxi, seorang pria yang ternyata teman masa kecil Yin Yeke. Xu Guangxi merupakan seseorang dengan kepribadian yang cemerlang. Ia baru saja kembali menyelesaikan studinya di luar negeri.
Pertemuan pertama Yin Yeke dan Xu Guangxi setelah sekian lama bermula saat mereka mengunjungi sebuah restoran. Xu Guanxi yang kemudian menolong Yin Yeke yang saat itu sedang mabuk dan membawa wanita tersebut ke sebuah hotel. Sejak saat itulah kisah mereka kembali dimulai.
Love The Way You Are tayang sejak 17 Juni 2022 di platform iQIYI, dengan total 24 episode dan berudurasi 45 menit per episodenya.(*)